Our Clinic
Insights of Our Clinics
Our Chembur Clinic
Rome wasn't built in a day & neither has our practice.
Started off with a modest single chair clinic in 1990 at Chembur, we have now expanded to a multi-chair practice with the most sophisticated equipment.
Click here to book an appointment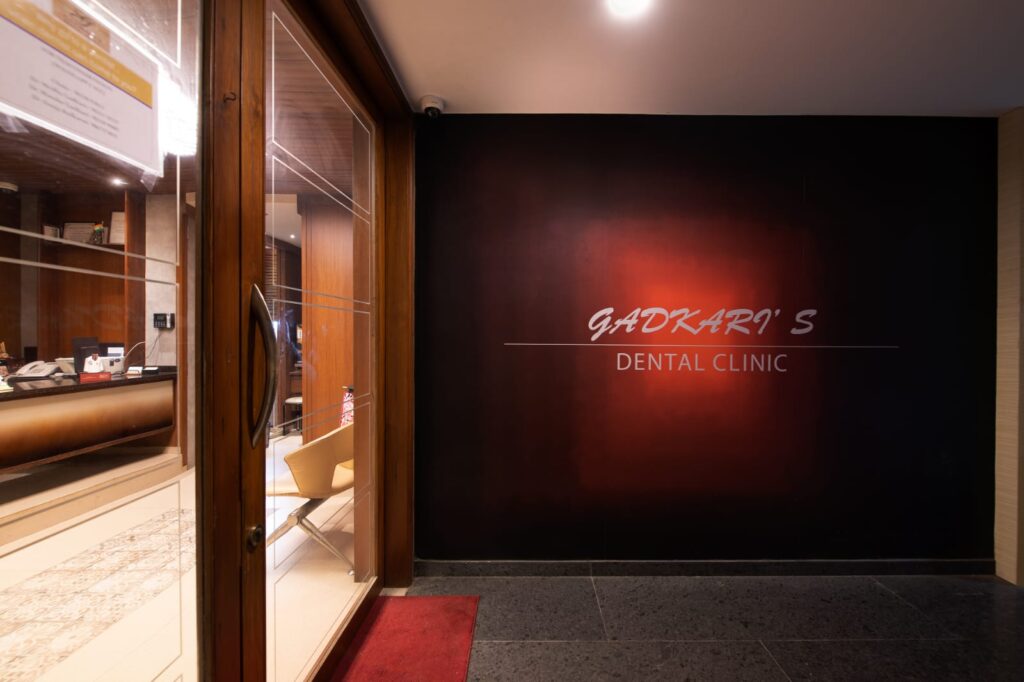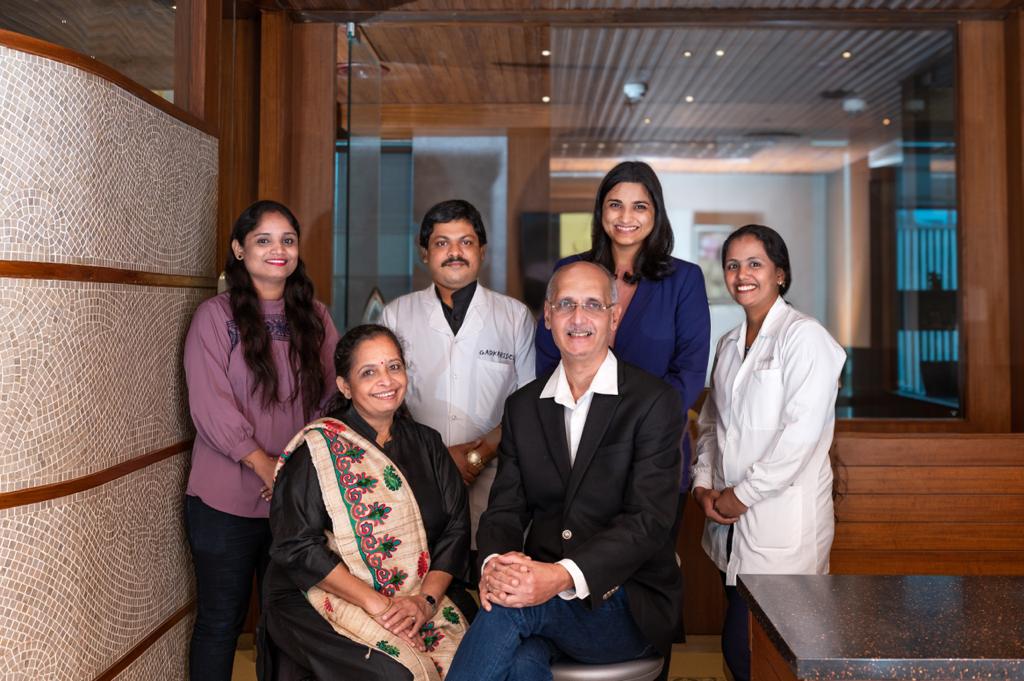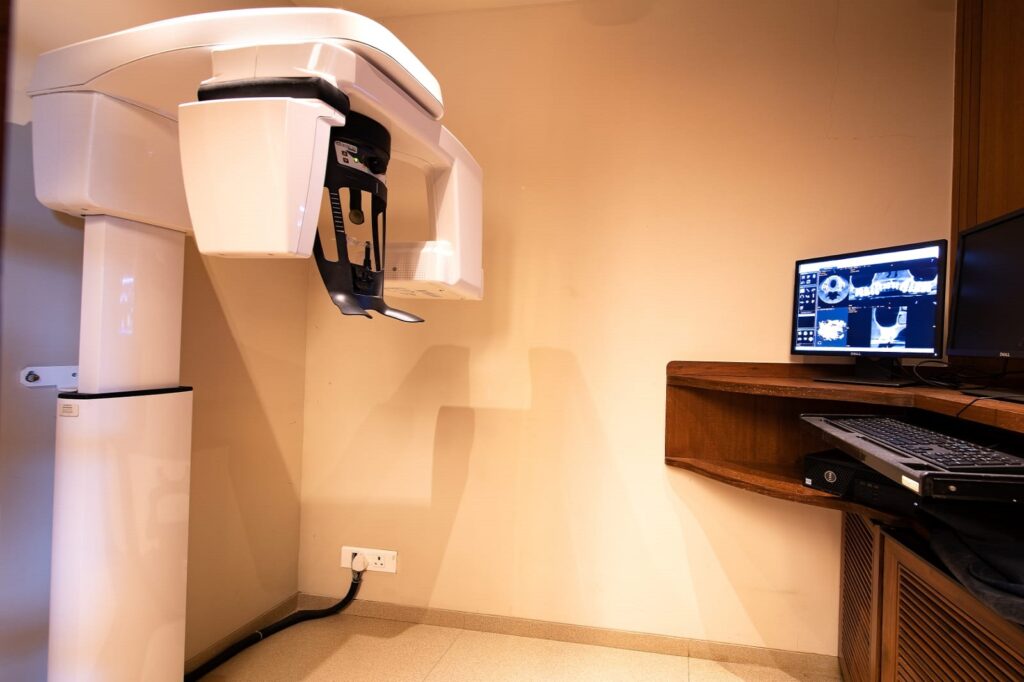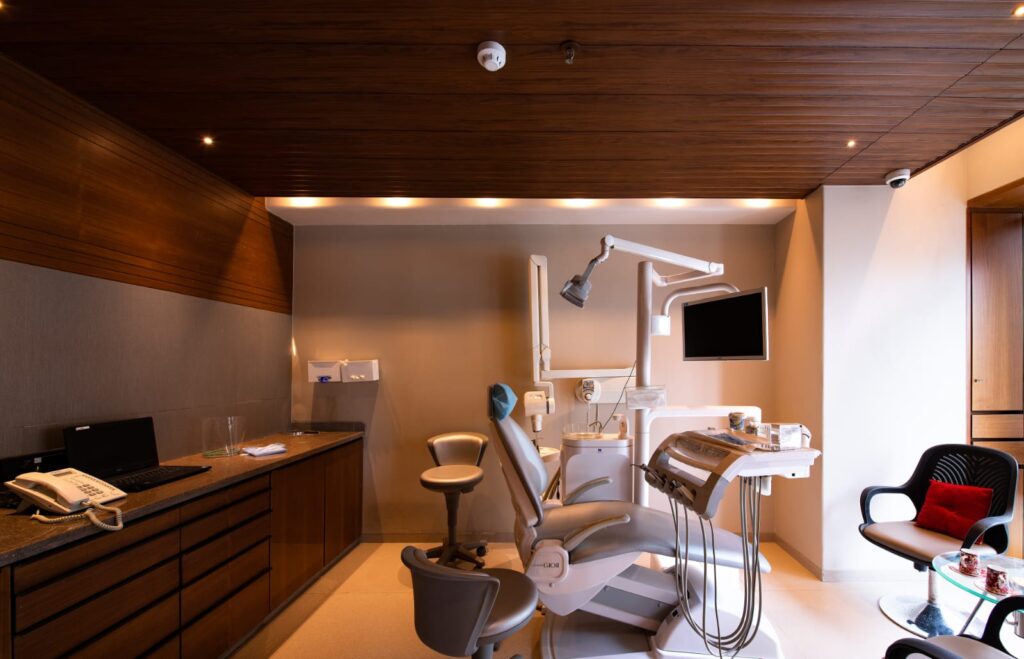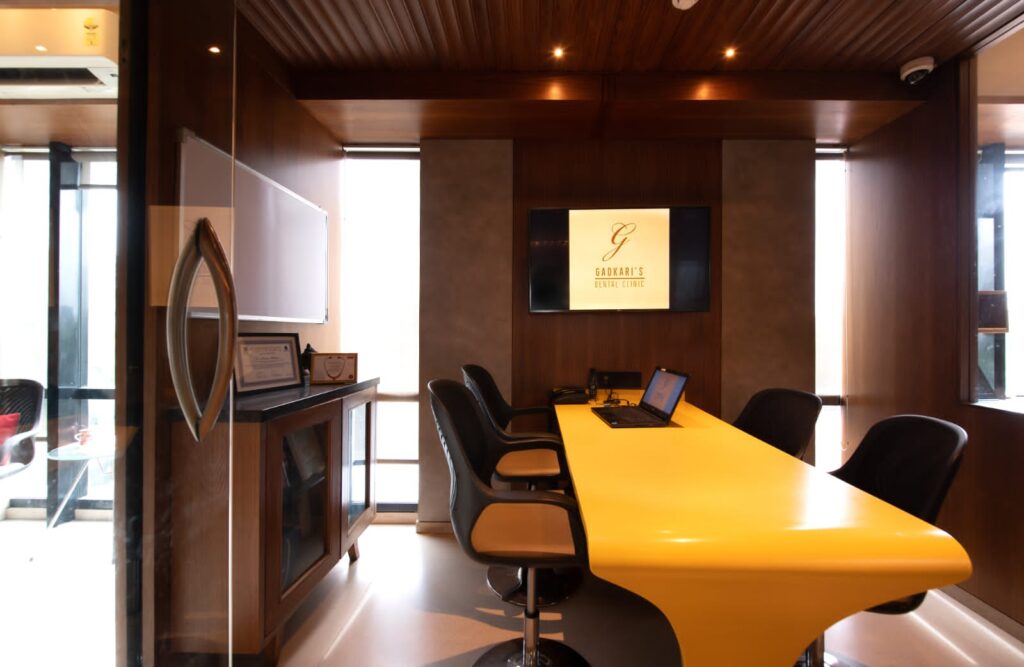 Our Dadar Clinic
After achieving great success with our first clinic, we decided to take the next step. After 7 years of practice, we opened our second clinic at Dadar. One of the busiest areas in Mumbai became one of our best decisions.
Click here to book an appointment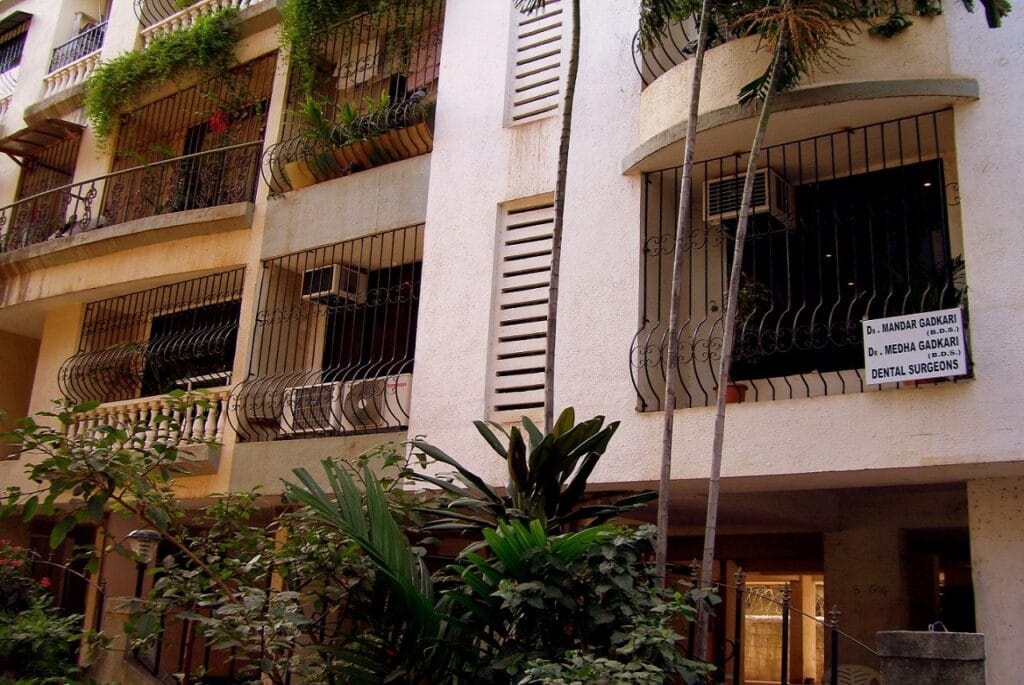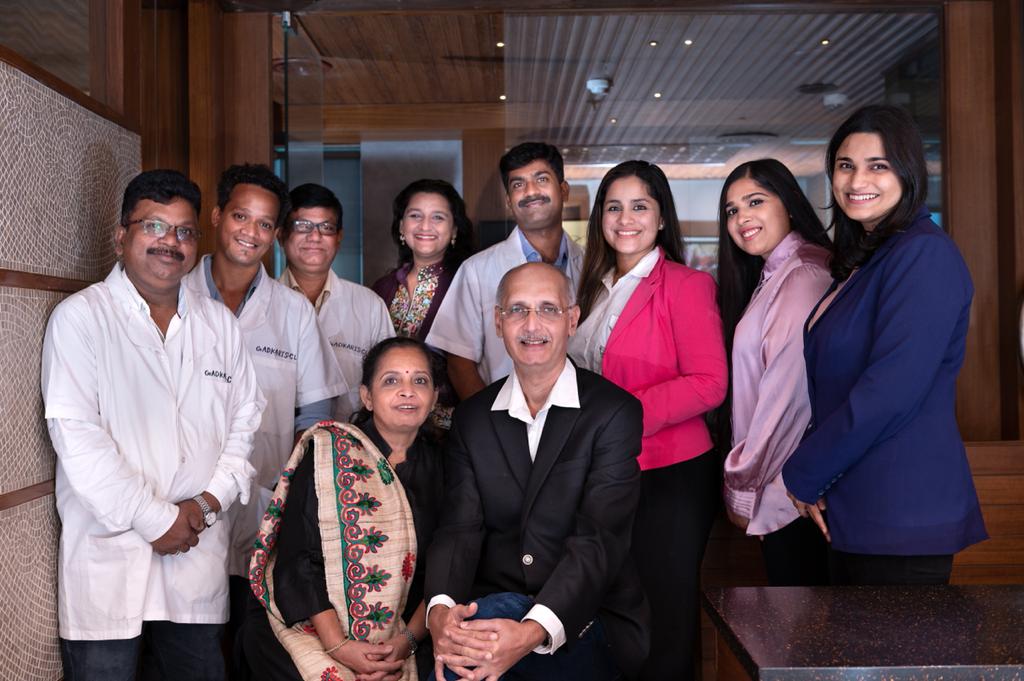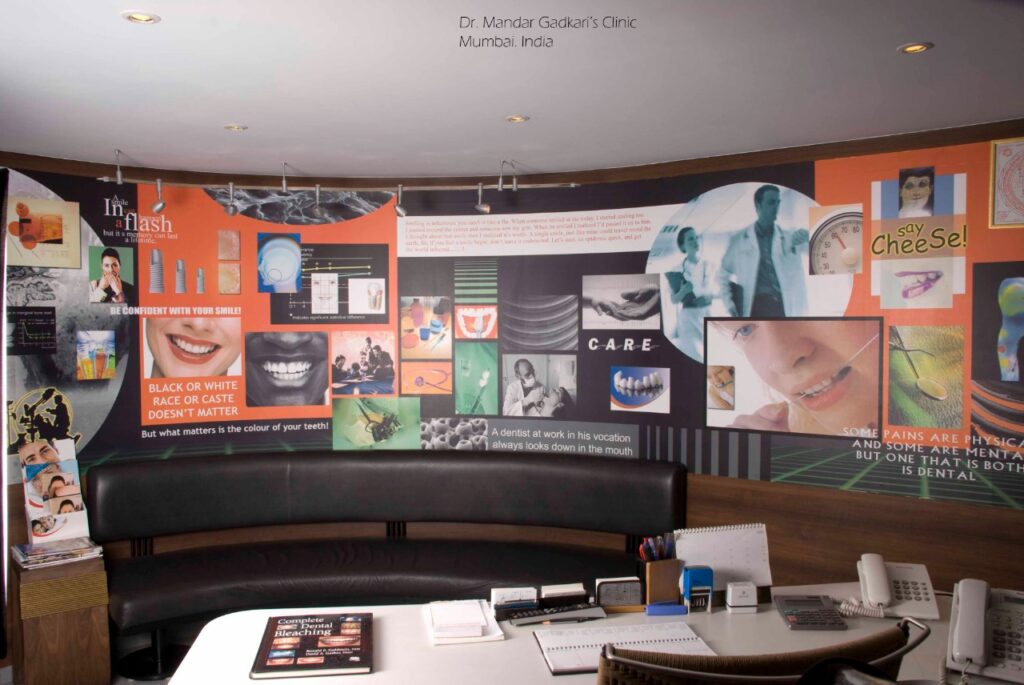 Our Kemps Corner Clinic
Keeping our vision in mind to treat patients with the highest standards and utmost care, we expanded ourselves to Kemps Corner, a Locality in South Mumbai. Starting in 2011, we have treated numerous patients and helped regain the confidence of thousands.
Click here to book an appointment